Chairman's Message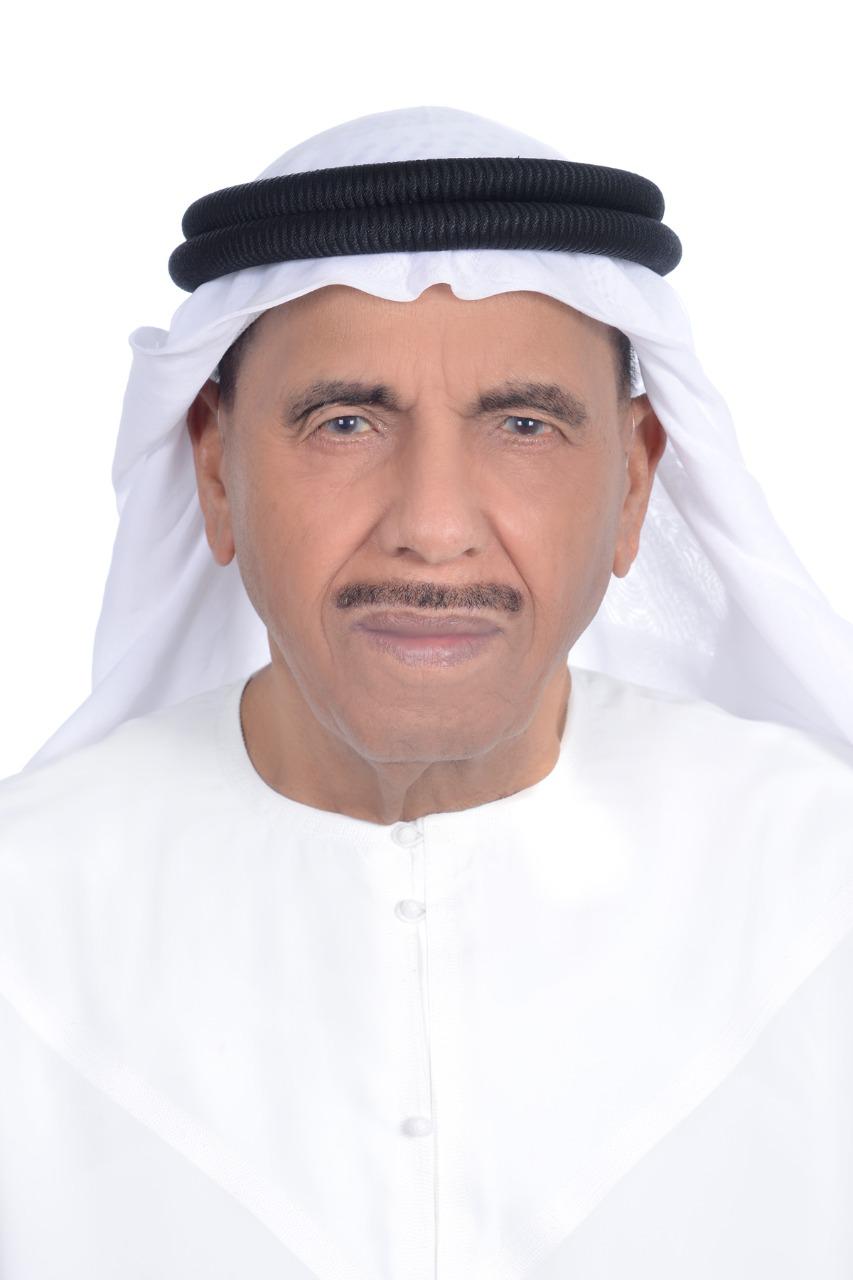 Mr. Saeed Abdulla Al Junaibi
Chairman
Promoting excellence in school is a long drawn process which involves the coordination and support of the student community and their parents, school staff and the supportive management. This involves the determination and the goals of education and strategies that should be adopted to achieve the desired effect in our children and foster a learning society with a lifelong habit for good education.
Primarily there are four pillars of education which stand out for excellence. Learning to know (emphasis on knowledge acquisition), Learning to do (emphasis on working out applications), Learning to live together (to adopt beyond the school level) and Learning to be (to grow up as a humanistic, helpful and contributing individual in later part of his/her life).
We aim to provide education of a high quality. Our goal is not only to develop the academic skills of the child but also to inculcate strong moral values in a supportive environment. Our team of experienced teachers is well trained to develop the full potential of a child and enhance his/her talent.
It is our aim to provide an experience of education, which combines the broad range of cultural backgrounds found in UAE and in other parts of the world, incorporating the unity of basic values throughout the world. Every child is treated as a genius in his or her own capacity and maximum opportunities are provided to prepare your child for the future, while appreciating his/her individuality and strength.
We welcome you to this interactive website which gives you all the necessary information you may require about the school for your child. We hope you will find common ground with our philosophy and join us in producing better citizens for a better tomorrow.